For Our North Captiva Newsletter.
4560 Oyster Shell Dr
SOLD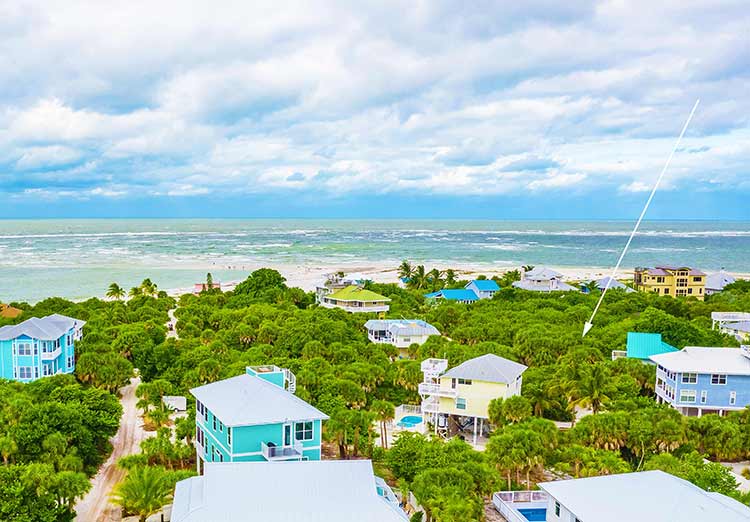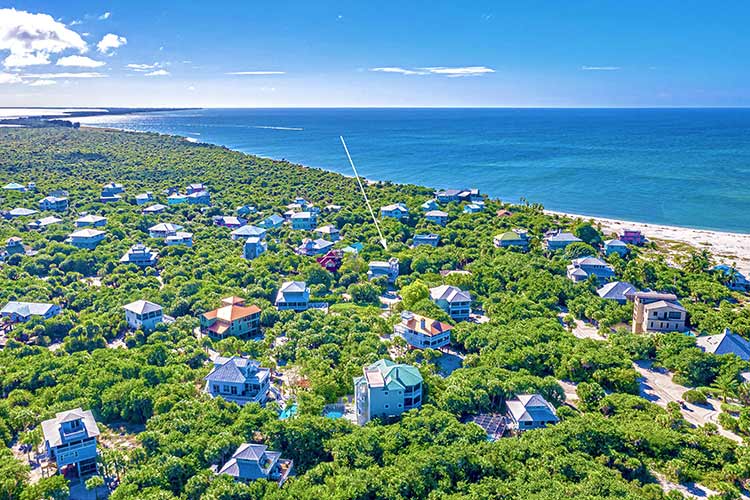 80 X 110 Lot on high and dry ground located just five rows back from the Gulf. So close to the Gulf you can hear the lull of the surf from your property. Just a short stroll to the beach access at Panama/Butterfly Shell Drive and within a quick walk of the preserve trails to explore hundreds of acres filled with natural beauty. Miles of pristine sandy beaches along the Gulf of Mexico await for excellent shelling and endless fun. There are just a handful of lots for sale in this desirable area of the island. Don't miss it!


Description
Property Taxes in Year 2020: $1,807.22
Assessed Value: $104,000
Lot Size: 80 x 110
*Information Provided by
Lee County Property Appraiser's Office