4561 Oyster Shell Dr
SOLD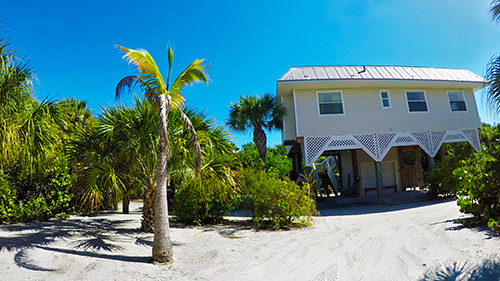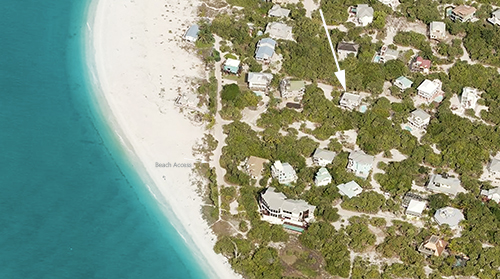 Within just a short walk of the beaches, this two bedroom and two bath home is a standout rental performer! Over $67k in gross rentals for 2016!
A private heated pool right at the house with ample outdoor living space. The roof top sun deck has a hot tub and great Gulf views.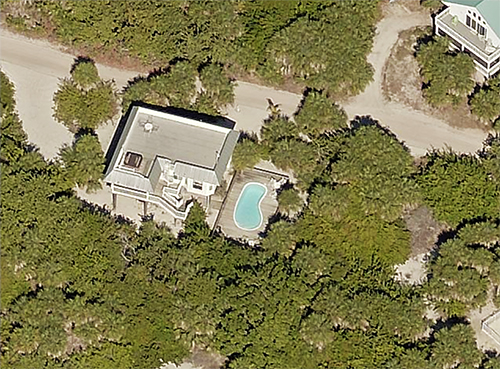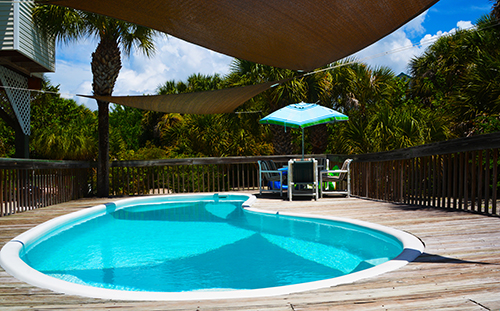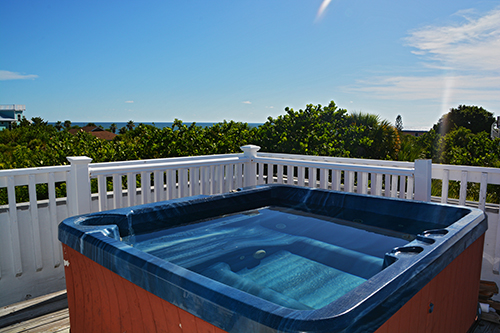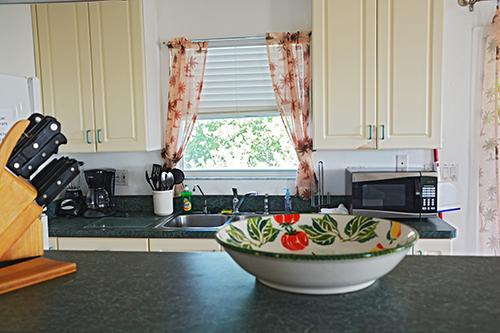 Property Facts:
Property Taxes in Year 2016: $5,230.63 
Property Taxes in Year 2015: $5,311.32 
Property Taxes in Year 2014: $4,430.45 
Property Taxes in Year 2013: $3,592.24 
Assessed Value: $313,310.00
Estimated Total Living Area: 961 sq ft
Year Built: 1998
Lot Size: 80 x 110
*InformationProvided by
Lee County Property Appraiser's Office